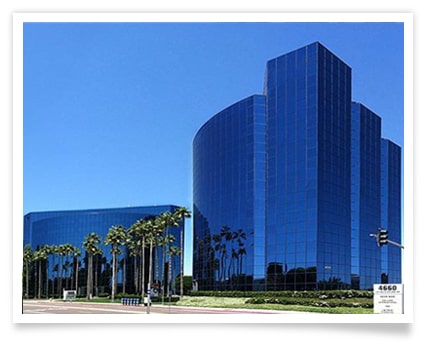 Pharmapex Group has a wide network of distributers and agents in North America and worldwide. To find out about the nearest distributor or sales office, please contact us using the questionnaire at the bottom of this page.
Pharmapex Group
U.S. Headquarters
402 West Broadway
San Diego, CA 92101, USA
Toll-Free (North America): 1-844-PHARMAPEX
Corporate Phone (International): +1-619-501-6158
Fax: +1-619-881-0035
Email: info@PharmapexGroup.com
To contact a specific department at Pharmapex, you can select from the addresses below:
Request Information

Please tell us about your requirements by simply completing the confidential questionnaire below. We will reply back to you accordingly.